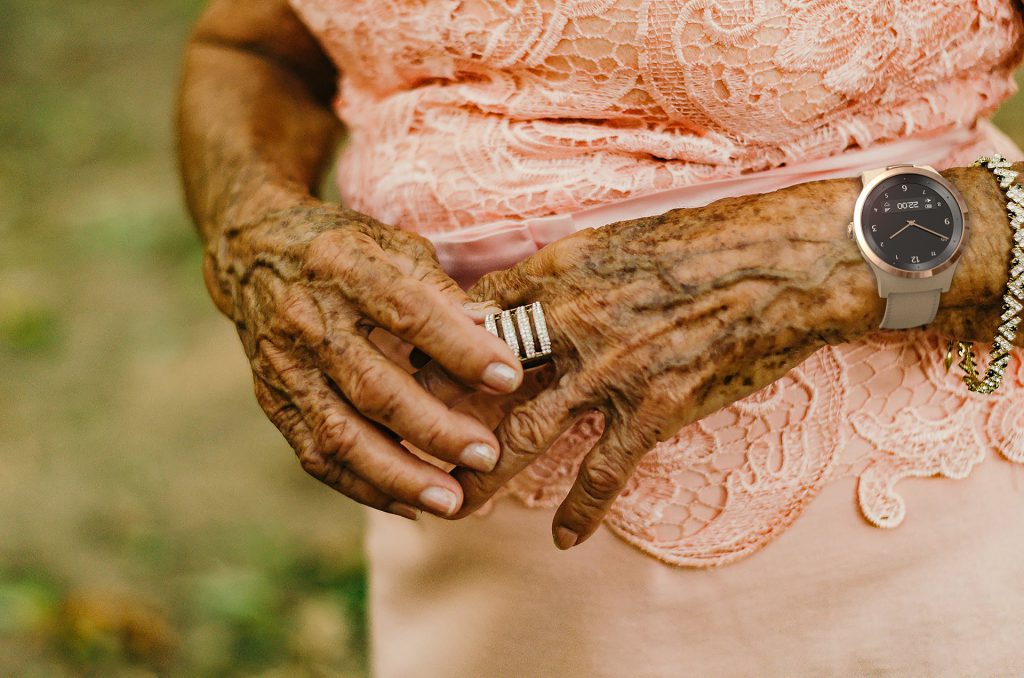 WATCHING THE GREY FUTURE




Congratulations! We have come very far. The 30 years will be the first time in history where senior citizens make up a significant percentage of the human population. This is a true success story, a triumph for humanity in our collective quest to live longer and more active lives well into our silver years. On the other hand, this tsunami of senior citizens also presents some very serious challenges to our society and to our economy.


By the 2020s, the youngest Civics (born before 1945) will enter their 90s while the youngest Boomers (born between 1946-64) will enter their 70s. Lastly, the Gen Xer's will start turning 50 by the end of this decade. This represents a big proportion of the world population, that will enter their late senior years.


This growing grey population will impact old age pension programs negatively. An influx of new pensioners and the fact that they will pull claims from the system for longer stretches of time will put stress on the system as it is now. Governments have to react. First step for many countries will be by increasing the retirement age. Also giving senior citizens more control over when they choose to retire and how long they stay in the workforce. This approach will become increasingly popular as the average human lifespan is pushing over 100 years. Thanks to increased life expectancy and advanced medical care, people will have more years of healthy life than ever before. 


Governments will also try to reduce our aging population's overall societal costs:
Re-engineering elderly care to enhance senior citizens independence
Improving senior citizen's physical health



Aging in place


Governments around the world will not be able to handle a large influx of seniors needing long-term and personal care. Already, countries are faced with lack of nursing manpower and available nursing home space. This is why governments support initiatives for decentralizing senior care and to let seniors age in the most comfortable environment – their home.


Traditional, increasingly expensive, one-size-fits-all nursing homes are being replaced by new evolving senior housing options, such as: independent living, co-housing, home-care and memory-care. Fortunately, new technologies will facilitate this transition.


"AN ELDERLY PERSON AT HOME IS LIKE A LIVING GOLDEN TREASURE."
– Chinese saying




With a little help from my watch


Wearable wellbeing monitoring devices will begin being actively prescribed to seniors by their doctors and recommended by health care institutions. These devices will constantly monitor the biological and eventually the psychological state of their senior wearers, sharing that data with their younger family members and remote medical supervisors. This will ensure they can proactively address any noticeable drop in optimum health.


Navigil Service and Navigil 580 wellness watch is the perfect example of a solution for persons wishing to live an independent life. The discreet analog wristwatch does not label wearers as persons in need of help. The LTE-M phone, GPS location and activity monitoring features enable calling for help with a single push of a button and locating wandering dementia sufferers quickly as well as early alert on worrisome long term wellbeing trends.


One of the best things about the Navigil solution is that as being only 58 years old, I can start monitoring my activities and shifts in wellbeing levels. Then as time goes by, the watch and system can first be connected to family members and then later, when needed, to caretakers. Because of all of this, growing old does not feel so bad, I feel like ending this rant with the words of English poet Robert Browning:


"GROW OLD ALONG WITH ME! THE BEST IS YET TO BE, THE LAST OF LIFE, FOR WHICH THE FIRST WAS MADE."





#ShareAndCare #Navigil #AgeIsAdventure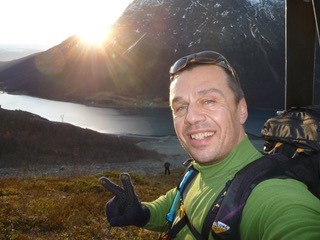 PETER KERÄNEN

Design enthusiast, health writer and oldest son.
"Dad was my first hero"