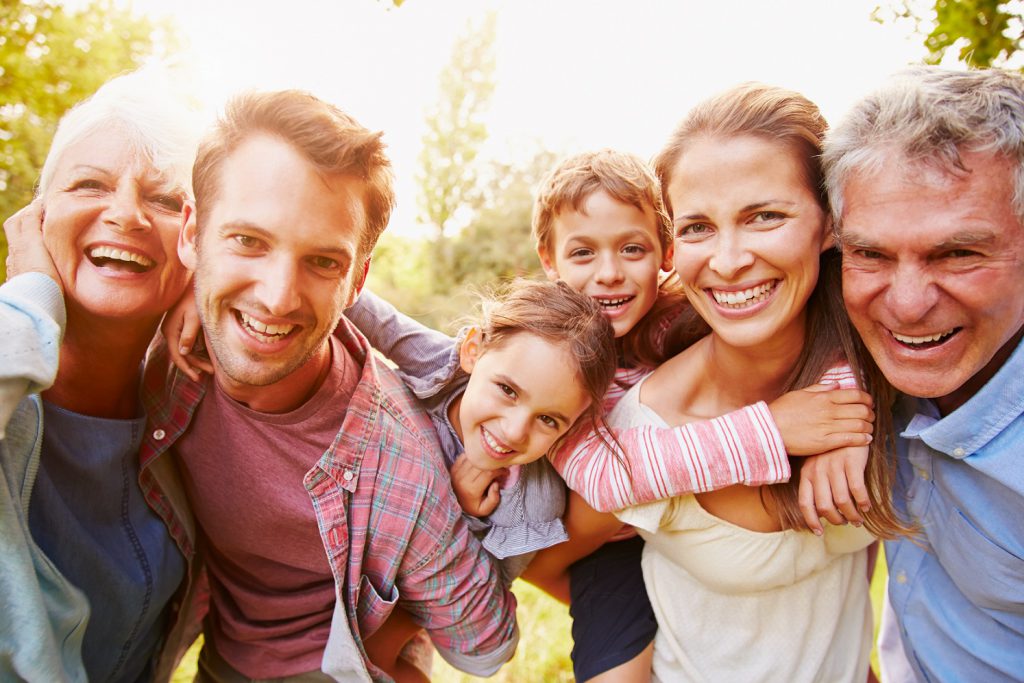 THE SUMMER OF HUGS?




Summer is just around the corner, but gosh what a year it has been. The pandemic has exhausted all of us, especially our elderly citizens. Due to the isolation, time feels heavy and draining. Monday was a week, April seemed like an eternity. Grief, anxiety, tedium, loss of control, restriction of movement, none of them rejuvenating, has been a part of our regimen. But now it's May and sun seems to brighten up our spirits, too.


Because of the status quo in our lives, it has become smaller, quieter, and filled with simple routines. For many, our footprints have shrunk to blocks. Going to new places, meeting new people and doing new inspiring things have been absent for too long. Personally, I have tried to learn something from these restrictions. At least this sudden experience has given me an education in what aging will bring us, and certainly not the best aspects.
Humans of all ages are designed to move and progress. The importance of physical activity is even more important as one gets older. Now it is a challenge for many elderly citizens to go for walks with friends or relatives.


Aging in place should be a good thing
For those seniors who are living in their own home, especially those living alone, it is potentially a very frightening time. In many cases, they are isolated from loved ones as well as their social support system. Some are worried about running necessary errands to the grocery store or pharmacy. Others are putting off important doctor's visits for fear of crossing paths with an infected person. It is potentially a very lonely and stressful situation for them, and one that could have dire long term health consequences.
An overall decline in physical and mental activity may result in visible and even drastic changes to our parent's appearance, the standard of life, and emotional well-being. The more aware we are of how aging can affect them, and what options are available to them as seniors and us as caring adult children, the better for all involved.
The well-being of our parents or grand parents is our ultimate wish as they age and live out the last years of their lives. Elderly care means considering a family member's emotional, mental and physical well-being.
94-year old WWII veteran John Gould describes his situation: "If you are an older person living alone, where you have to worry with utilities or tripping over rugs, those are the vulnerable people…that would be the pits right now." He noted that those seniors who are living on their own without a support system are likely feeling extremely fearful and isolated during these trying times.



The solution on your wrist

As restrictions are eased up in some areas and the share of fully vaccinated people is growing, our older loved ones can finally start going for walks and perhaps meet the family and their friends. The trend of supporting tech solutions for keeping in touch with senior citizens during the pandemic will continue and grow in the future. Zoom meetings, virtual traveling and video chats with relatives have become a standard for many elderly people living an independent life. With the increased freedom of mobility for all us, it is important that we can stay assured of the safety of our parents and grandparents. Wearable smart devices are a solution that can provide the caring clan with important information about the wellbeing and health of our older family members. Personally, I also think it is a nice way of showing how much we care about them.
Navigil Service and Navigil 580 wellness watch is the perfect example of a solution for persons wishing to live an independent life. The discreet analog wristwatch does not label wearers as persons in need of help. The LTE-M phone, GPS location and activity monitoring features enable calling for help with a single push of a button and locating wandering dementia sufferers quickly, as well as early alert on worrisome long term wellbeing trends.
Thanks to technology, we will all be increasingly connected in the future, hopefully also to our relatives, even if they live far from us. Still, real human contact is the true blessing in our lives. Hopefully this summer will be remembered as the summer of hugs!



#ShareAndCare #Navigil #AgeIsAdventure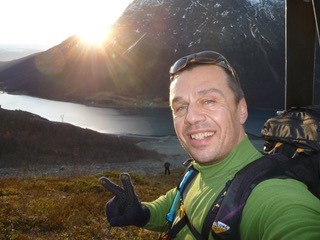 PETER KERÄNEN

Design enthusiast, health writer and oldest son.
"Dad was my first hero"