This post is also available in:

日本語 (Japanese)

Italiano (Italian)

Español (Spanish)
Navigil wellbeing wristwatches and service have user profiles for different needs covering dementia, elderly with long term conditions, active elderly, cognitively impaired persons and lone workers.
We are proud to present the Navigil Service and Navigil 580 wellbeing wristwatch. A solution ensuring peace of mind for seniors, their families and caretakers.
Example usage and information about using safety watch with GPS technology for supporting living longer and safer at home for dementia sufferers and others with restricted capabilities.
Jussi, 85, shares his thoughts on the Navigil wellbeing wristwatch and service.
The Navigil S1 emergency watch phone has integrated GPS and mobile phone with geofence functions. When leaving the home the S1 watch recognizes that person has exit home and turns on GPS tracking. Watch sends an alarm to caretaker when the person has left the safe zone. Caretaker can use web and mobile phone to locate the person in real time.
One button emergency call
The Navigil S1 watch phone works like a normal phone and can be used to make an emergency SOS call or a normal phone call. User can make a call to caretaker or relatives to request help for day to day tasks. The S1 battery lasts for several days and can be used anywhere.
Alert and notification service
With a press of one button the user can make an instant emergency call. The Navigil S1 watch phone makes a call to preset numbers and sends location information of the user. The S1 is always on and enables fast two way voice call and intelligence call routing and handling on mobile network level. Selected caretakers can also make calls to person. Caretaker can manage preset numbers in the Navigil Rafael service and in the event of an emergency locate the user with a web or mobile interface.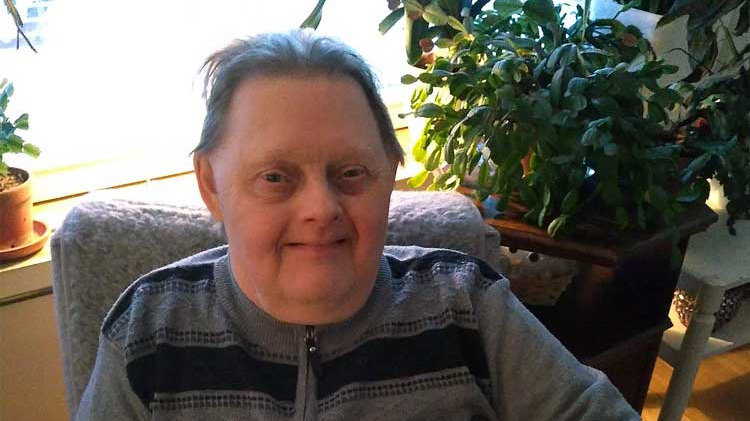 Hannu takes daily walks alone to the nearby forest with carer's confidence
Hannu is 62 years old man with Down syndrome. He can easily move alone in the neighborhood because of a good understanding of places and routes. But perceiving time and distance is very difficult for him.
Hannu's carer, his sister Raija, has several times spent hours with great concern when Hannu's walks have been extended. She has driven by car around the forest and to the nearby town, and also called to neighbours to find Hannu. You never know if he has fallen down or something else has happened…
2 years ago Hannu got a Navigil wristwatch, which he is very proud of and always keen to use when outside home.
If Hannu's walk lasts too long, Raija makes a call to his watch to ask him turn back home.
If needed Hannu can make a SOS call to the call centre, from where he gets a friendly answer and reliable help.
'I'm so relieved and happy to recommend the Navigil wristwatch and wouldn't give it away for any reason. Hannu is also eager to wear the neat watch'', says Hannu's sister.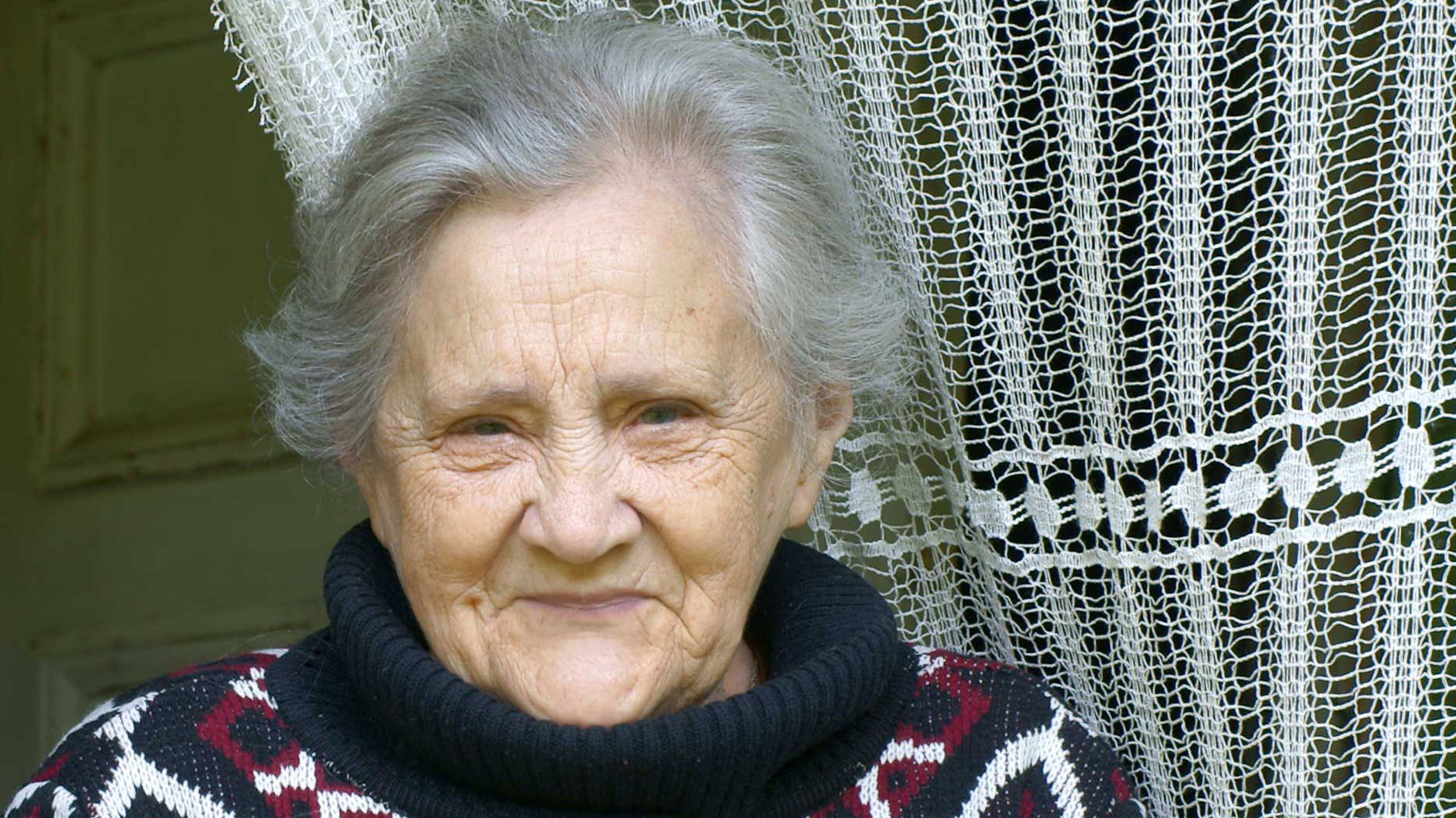 Elderly female suffering dementia and doesn't know where she is
Mary is 83 and lives at home. She has been diagnosed with early stage dementia but with the help of carers visiting several times a day is just managing to maintain her independence.
Her care company has given her a Navigil wristwatch to make sure that if she goes out and hasn't come back home on time, either her carers or her daughter Lisa can check her location and pick her up.
One day Mary is not home when Lisa comes to visit her. Lisa calls to her husband Jack and asks him to check via the website where Mary is. Jack gives a street address to Lisa. She goes to a park close to Mary's home where finds Mary sitting on a bench wondering how she can get home.
Mary was just inside the geofenced area that she was supposed to know well, but was still lost. Lisa discusses with the carers whether the geofenced area needs to be revised as Mary's dementia worsens.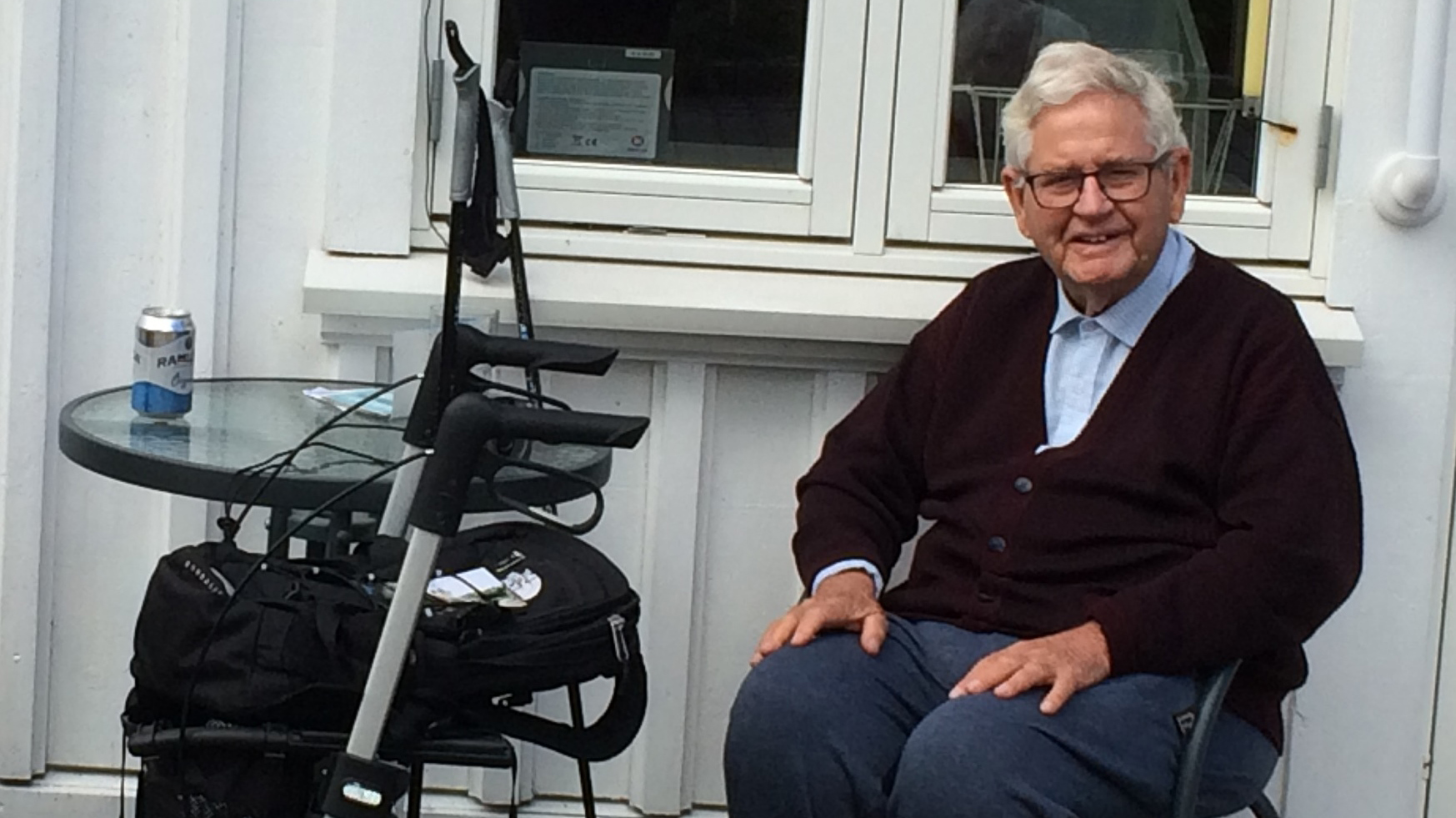 Rolf wanted to feel safe and use the wristwatch also in the nursing home
Rolf, 80+ years and suffering dementia, left his Navigil wristwatch at home when he moved to the nursing home. After a scaring experience, where he was lying alone on the floor for a long time before getting help, he wanted to get his watch back.
The nursing home agreed, that he could use his private wristwatch. It took a while before he understood why a nurse came to help him instead of his relatives, but however he was relieved of getting help.
Rolf had also some sleeping problems and the doctor prescribed sleeping pills to him. Rolf's daughter showed the doctor the activity log from the wristwatch. He was very impressed that he could see Rolf's good response to the medicine in the log. The doctor also found that if Rolf was awake despite of sleeping pills, he needed more pain relief.
The doctor was impressed of the Navigil wristwatch. Many of his patients have dementia and they are not able to tell if they have pain or if they are awake during the night. The wristwatch would really be useful for this group of patients.
At the nursing home, tracking of the activity and sleeping pattern was useful for following up Rolf's sleeping and probably pain, as well.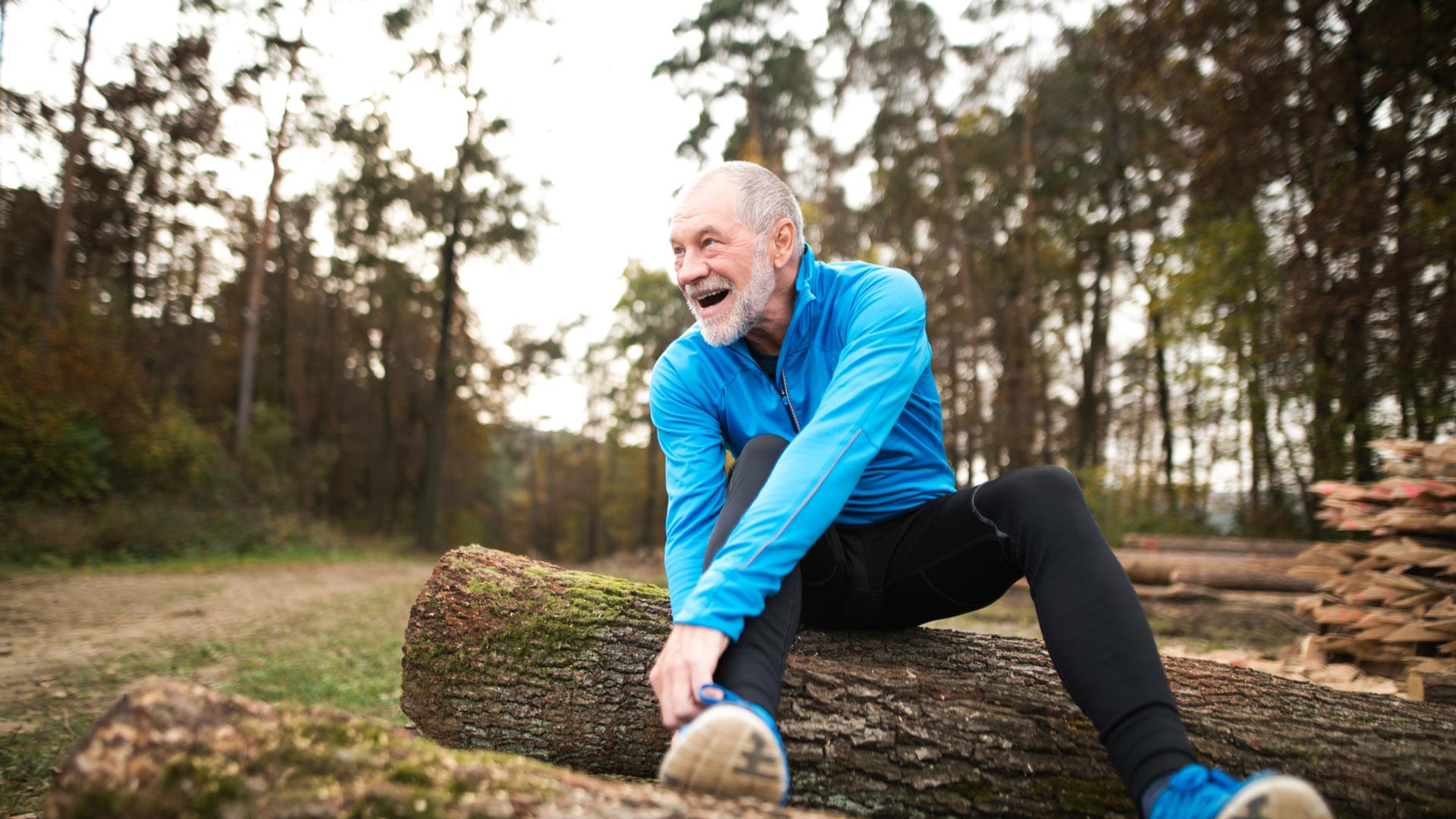 User gets a stroke during a conditioning walk and sends an alarm to emergency centre
Simon is 65 years old and he has a history of occasional chest pain. His wife has bought him a Navigil wrist watch as a gift. Simon likes his new watch because it looks nice. The watch also connects to an emergency alarm service Simon's wife has subscribed for Simon. Simon wears the watch when he follows his exercise program.
One Sunday morning Simon is out for a condition walk. He did not feel perfectly ok when he woke up but he tries to keep up with the condition program because he knows that he will meet the physiotherapist next week.
After two kilometres of brisk walking in the park Simon feels a strong chest pain. He falls down on the ground aching. Because it is early morning there is nobody else in the park to hear him. He pushes the alarm button. The watch vibrates and a beep confirms that an emergency message has been sent.
Soon a voice from the watch says: "help centre – are you all right?". Simon is barely able to say: "stroke – help me!". Simon's location is transferred to the emergency centre and it is displayed on the map. The help centre sends an alarm to emergency centre and soon an ambulance is on its way to help Simon.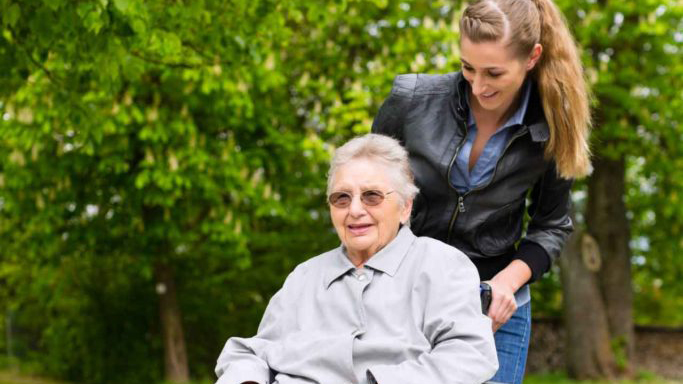 An old lady feels safe when using the wristwatch
An old lady is living in the same house as her daughter. She can manage her everyday life, but she is afraid of sleeping alone.
The daughter had plans to go for summer holidays and asked for a short term stay in a nursing home for her mother.
The nursing home suggested that the old lady could use a safety wristwatch instead. That way the home care nurse could come whenever the lady calls for help.
They decided to take the wristwatch and the old lady could feel safe at home when her daughter was on holiday.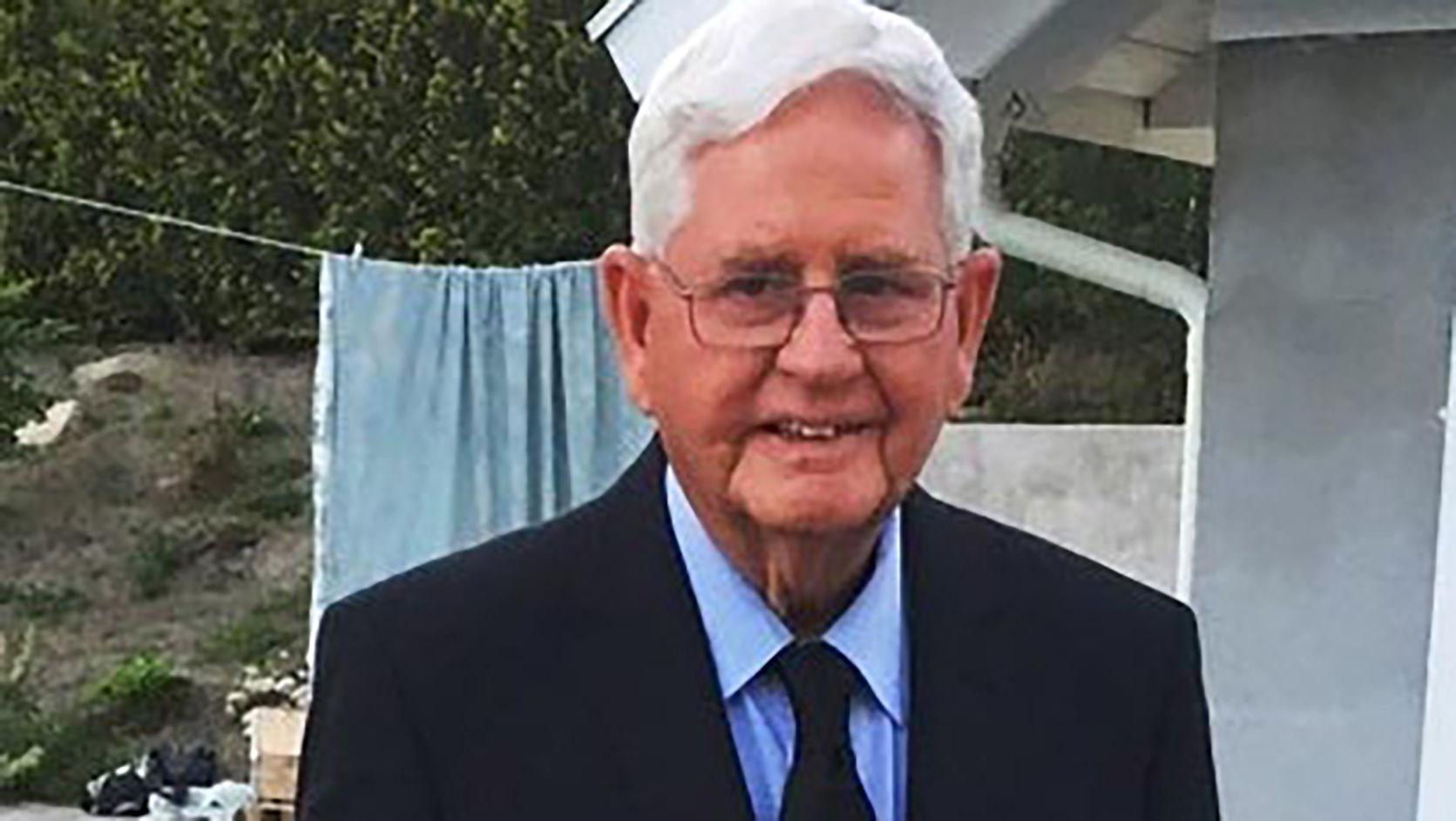 Rolf could live one year longer at home by wearing the wristwatch
Rolf had weak muscles because of former disease. When becoming old and unstable, he could not get up without help if he fell. He had a phone with an alarm button on, but when he started to forget to take the phone with him, he was helpless after falling, both indoor and outdoor.
Rolf was 80 years old and had an incipient dementia when he started to use the safety wristwatch. He was still able to learn that he should push the button when he needed help. When experiencing that he got help after pushing it, he wanted to wear the watch all the time.
Occasionally Rolf left his home and got lost. His daughter found him by using the location function in the Navigil service and brought him safely home.
These functions allowed Rolf to stay at home one year longer before he moved to a nursing home.
For him, living at home meant better quality of life.
For the community, the saving was significant when comparing home care and nursing home costs.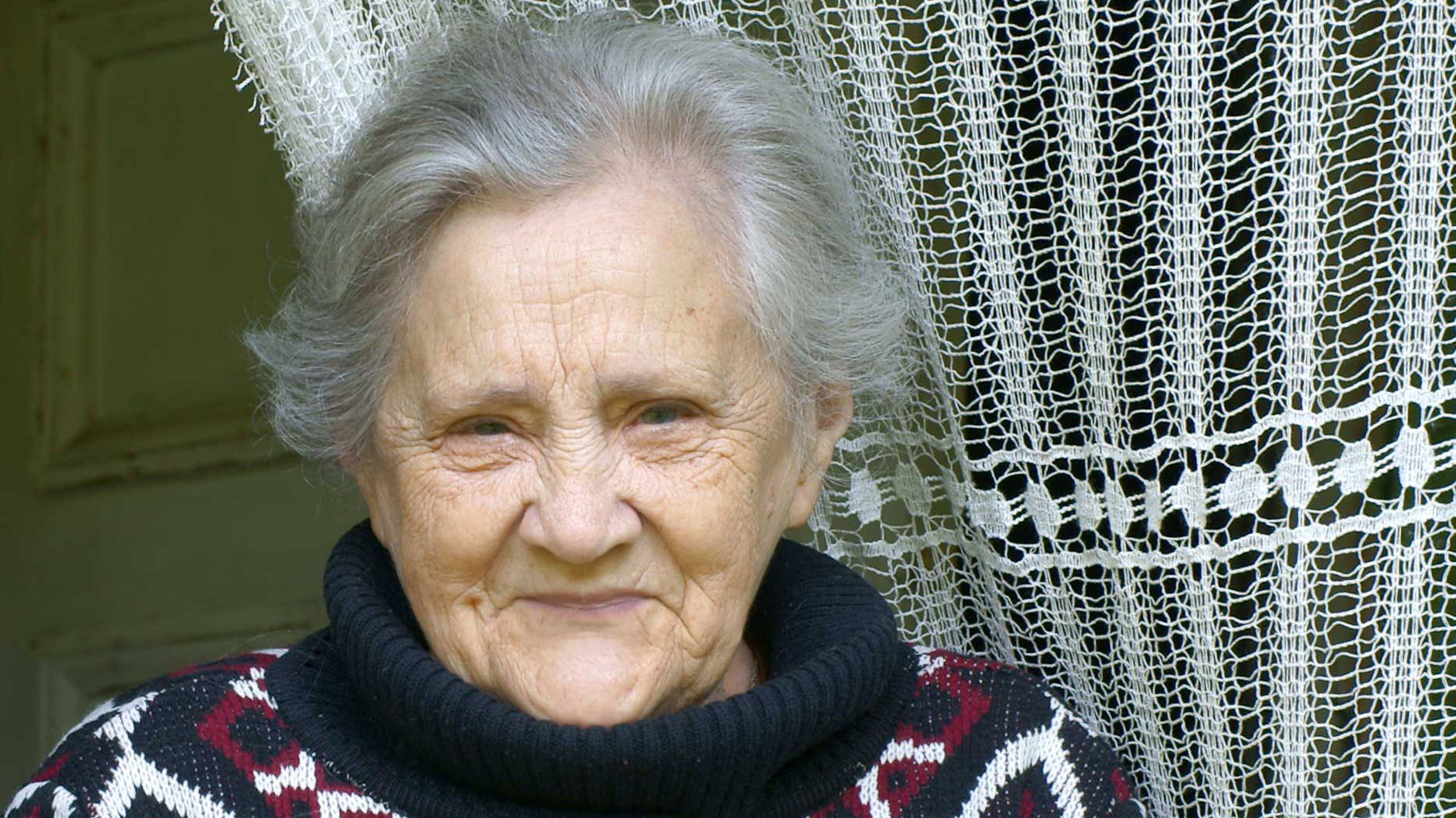 Elderly female suffering dementia doesn't know where she has been
Mary is 83 and lives at home. She has been diagnosed with early stage dementia but with the help of carers visiting several times a day she is just managing to maintain her independence.
Her care company has given her a Navigil wristwatch to make sure that if she goes out and won't come back home on time carers can check her location and pick her up.
One day Mary calls to her daughter Lisa and tells that her car is stolen. Mary claims that she has not been driving her car in past two days. Lisa tells Mary that she will check from police and will get back to her. Lisa knows that her mother has lost her memory a couple of times because of dementia and she will first check mother's locations in past two days.
Lisa opens internet and login to Navigil service and finds out that Mary has been 10 km away from home yesterday morning. She also noted that Mary has been in one location over one hour. Lisa decided to go to that address and check if Mary has driven her car there. Once Lisa is in the location she finds Mary's car and it turns out that Mary has driven there yesterday and has come back home by taxi.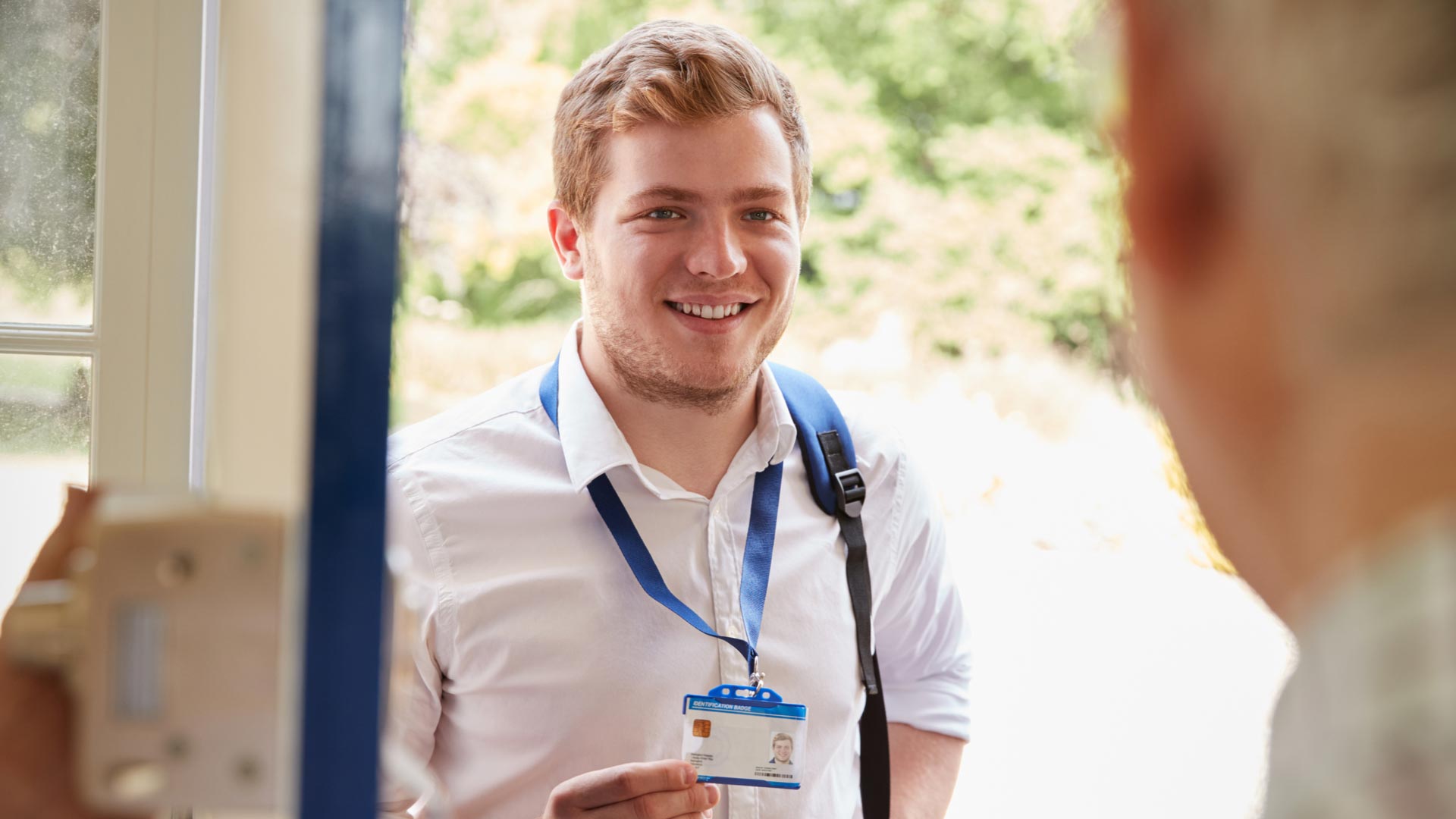 User is requesting help from home care company because he is lost
Thomas is 75 years and lives at home. He has been diagnosed with early stage dementia but with the help of carers visiting several times a week he is just managing to maintain his independence.
His home care company has given him a Navigil wristwatch so that in case of emergency Thomas can raise an alarm and care company can make daily calls to Thomas to check that everything is all right.
John who is working for care company is sitting in a monitoring room where he has PC screen with Navigil web tool. Some minutes ago Thomas called care company via Navigil wristwatch and requested help because he was lost.
Care company sent a car to the location that was identified via Navigil web tool. After 30 min care company car calls John and tells that Thomas is not in the location that was communicated to them. John tells a new location that is two blocks away from the current location. Care company car drives to the new location and finds Thomas there.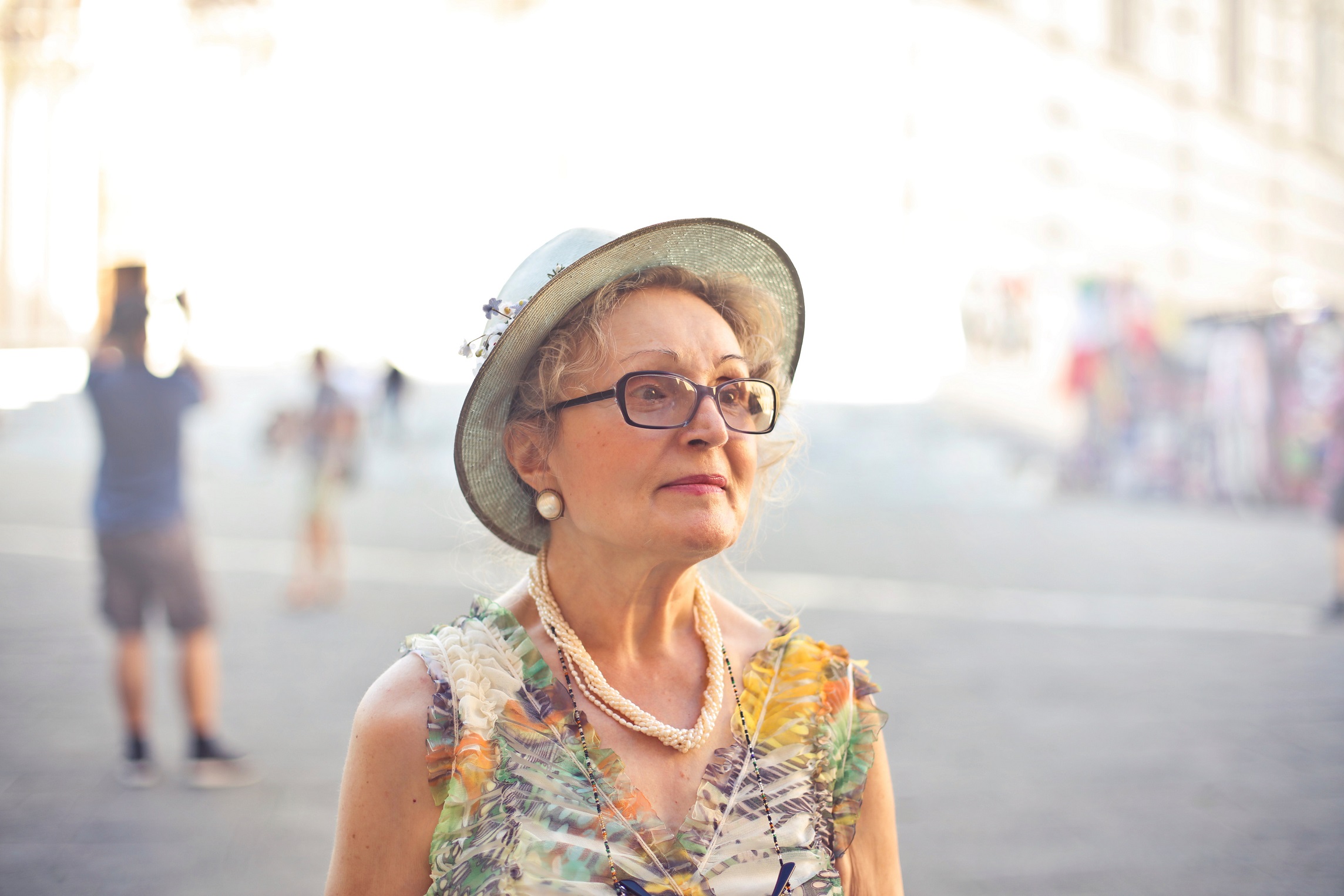 Thank you for giving my life back to me
A lady living alone in downtown Helsinki enjoys having walks on the streets of the city. She enjoys wandering in the city and looking at people hurrying to their jobs, as well as meeting her friends in coffee shops.
Once when walking in the city she got confused. She didn't know where she was and how to get back home. She is suffering from mild dementia. When that happened second time she really got frightened and decided to quit her daily walks. She didn't want to get lost any more, so better stay at home.
The home care organisation brought a Navigil watch and showed her how to call for help. She trusted on the Navigil solution and started her daily walks again. Some time and some walks later she sent a thankful message for the care organisation: 'Thank you for giving my life back to me.'
Navigil S1 is the only product in the telecare market that has the features that our customers are now demanding from us. A watch is much more likely to be worn than current pendants and tracking devices.
Mr. Mark Baker
Community Alarm Manager, Elmbridge Borough Council, UK
Navigil S1 has the features that our telecare customers have been asking for. We´re happy to deliver today several hundred units these for-runner devices. We haven´t found similar or close by solutions to support our customer´s wellbeing and security at that extent than it is possible by Navigil products. We expect that our active customers will be pleased to wear a stylish wristwatch like S1 – they have been waiting for a device that doesn't label them as a person in need of help. S1 is a powerful tool that enables us to strengthen our leading market position in the area of data-driven secured and wellbeing homecare.
Mr. Aki Kuivalainen
CBO, Stella Kotipalvelut Oy, Finland
I'm so relieved and happy to recommend the Navigil wristwatch and wouldn't give it away for any reason. Hannu is also eager to wear the neat watch.
Mrs. Raija Eskelinen
Hannu's sister and carer
Hannu has Down syndrome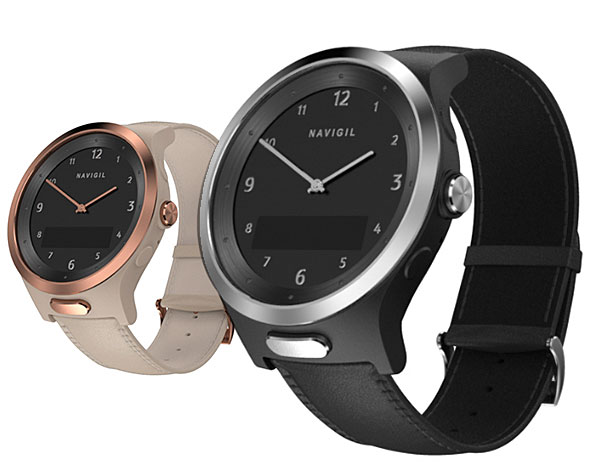 Wellbeing wristwatch
Navigil 580
is a perfect solution for persons wishing to live an independent life. The discreet analog wristwatch doesn't label wearers as persons in need of help. The LTE phone, GPS location and activity monitoring features enable calling for help with a single push of a button and locating wandering dementia sufferers quickly as well as early alert on worrisome long term wellbeing trends.