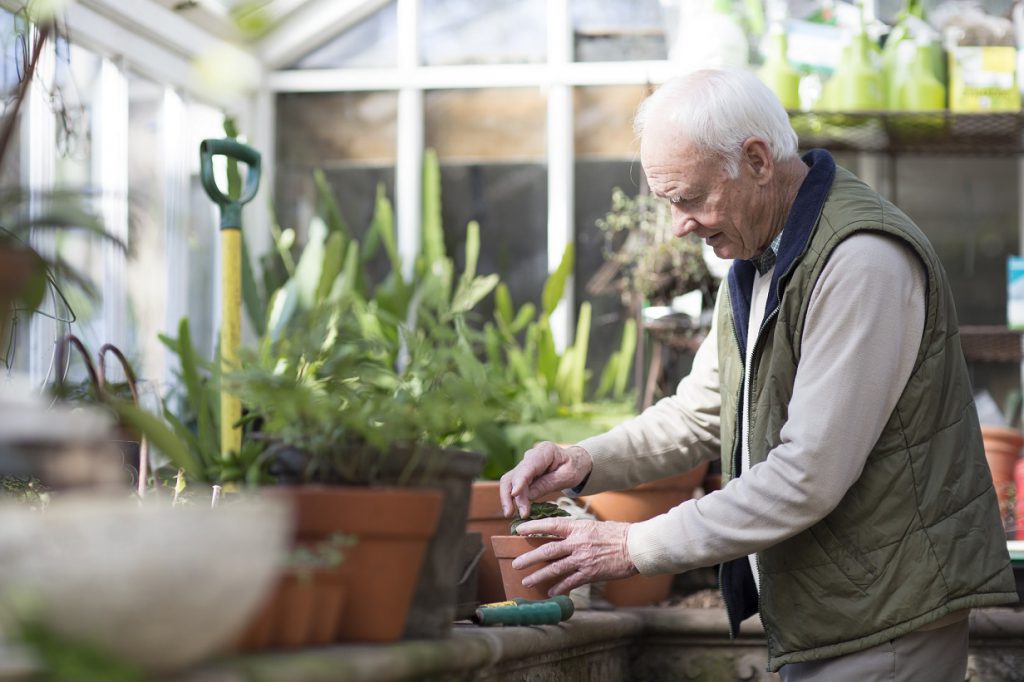 THE "CAST AWAY" VIRUS


Most of us cannot emulate Tom Hanks's character in "Cast Away" by talking to Wilson, a volleyball with a face crafted on its surface. Anxiety and isolation exact a physical toll on the brain's circuitry.


Last time I met my 85 yrs old dad was in early February. The care home he stays at was already alerted about the news from China and Italy. I noticed that some nurses were already wearing facemasks. The Covid-19 pandemic flu was closing in on Northern Europe and Finland. Soon regulations got tighter and the retirement home closed its doors for all other than the staff. The lockdown rules changed everyone's life. Maybe some things changed forever?
Gruelling figures and global news about the inability of many care homes to cope with the virus got me really worried about how dad is doing. The EU Commission was forced to recommend confinement for the elderly until the end of 2020, much to the distress of senior citizens and their families.
In mid April, I saw an article about a French retirement home that decided to let family members visit their love ones, but they were not allowed to touch each other. The director of the facility had a very important reason for his decision:
"The lockdown has had an effect from a medical point of view, but is an inconvenience to deprive our residents of their main reason to live – the affection and love from their families. The elderly are not merely patients, they're first and foremost people. And these people are in need of affection and love."


The Invisible Heroes
At some point I got a call from the head nurse at my dads care home. It would be a lie, if I said that my hand was not shaking when picking up the phone. Fortunately the news were good, Dad was living his life in confinement and due to the Alzheimer disease and memory problems, he might not understand how long ago we actually met. I also know that the professional caregivers taking care of dad are very warm and positive with a true "calling". He likes them, too. Right now these caregivers represent a lifeline to dad. I really hope that these invisible heroes and their efforts will continue to be valued once the pandemic is over.
Social distancing is required to save the lives of the most vulnerable people in our society. Still, it has it's consequences as this new reality makes it hard for all of us, and especially the elderly, to maintain a social and healthy lifestyle. A quick online check showed that some tech companies are launching or already providing tech solutions for the grandmama's and – papa's of the world.


Fighting social isolation
Some care homes have been equipped with basic digital communication aids in pre pandemic times. As for my dad, suffering from Alzheimer's and dementia it is difficult to use these pads. For some senior citizens the pads and computers available do bring some consolation to the isolation. One low tech innovation here in Finland, Helsinki brings the family very close. The facility arranged a shipping container divided in two parts, separated by a window, where the loved ones can meet.
One of my favourite tech devices for the elderly is the Navigil wellness wristwatch. The soon to be launched 580 model has a multitude of features for ensuring information about the user's wellness. Right now, when people are restricted to meet the wristwatch provides some emotional benefits in addition to all the factual information. The user is always reminded that his family is caring. Family or other caregivers can quickly be contacted if there's need. I guess that this creates a greater feeling of security (safeness), especially for those who want and can live independently at home. 24/7 voice connection to family and friends is very valuable and important now and in the future.

As a sidenote, my dad always liked humorous birthday cards and those funny videos he used to email me. Maybe a non-serious add-on to the new Navigil watch could be sending emojis. Dad would be smiling if he got one.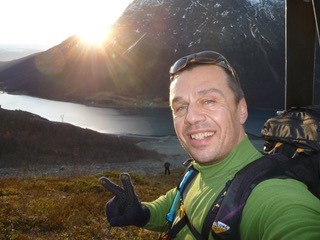 PETER KERÄNEN

Design enthusiast, health writer and oldest son.
"Dad was my first hero"