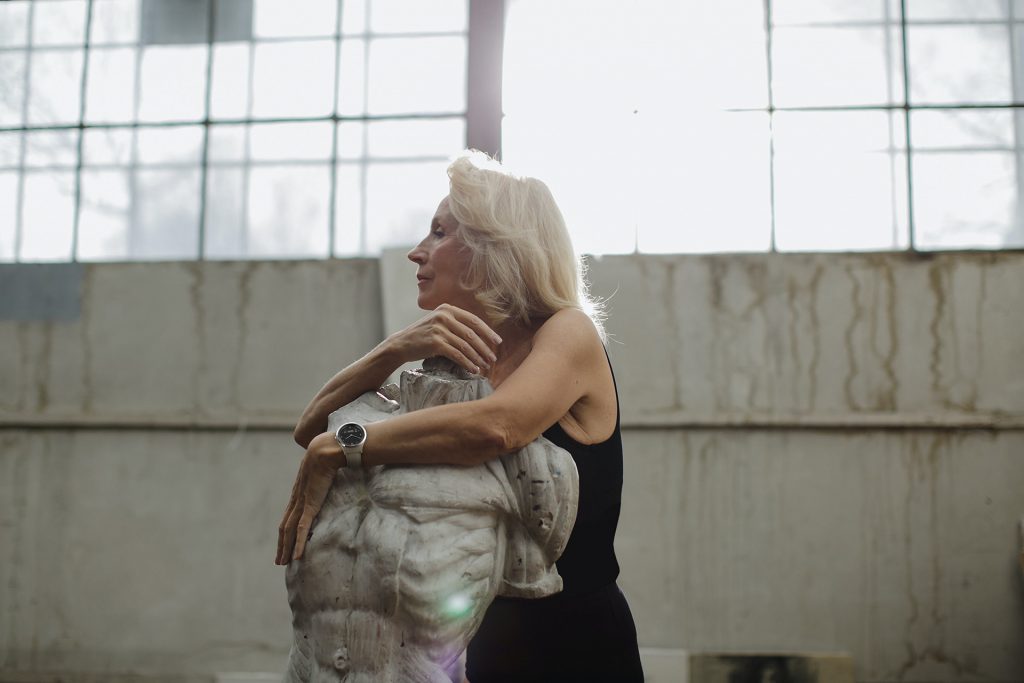 THE STORY OF A DESIGN




"People think that stories are shaped by people. In fact, it's the other way around."

— Terry Pratchett, Famous fantasy author



I have always been fascinated by the fact that many, especially successful products, and services have a story of how and where they were born. What values do they rely on and what kind of problem do they solve? At its best, how was the wonderful harmony of technology and design achieved? I decided to find out.


Because of the status quo in our lives, it has become smaller, quieter, and filled with simple routines. For many, our footprints have shrunk to blocks. Going to new places, meeting new people and doing new inspiring things have been absent for too long. Personally, I have tried to learn something from these restrictions. At least this sudden experience has given me an education in what aging will bring us, and certainly not the best aspects.
The Cambridge dictionary describes storytelling as, "The activity of writing, telling, or reading stories." So, how does this apply to design?
Design is more than just finding the best way to convince someone to buy or make a product appealing. If a story behind a product is compelling, that will be the difference between someone glancing, and someone purchasing. Telling a story via design choices can make that difference manifest.
Design can use storytelling as a tool to build empathy and create a mood. The designer needs to be able to tell a story with cues like shapes, colors, materials and most importantly, the feel. How does it feel to touch, grip, and physically experience the product?


We are all made of stories


In an episode of the tv show "Modern Family," one of the characters has a hard time selling gift wrap for a school project, until his stepdad comes in and says, "You are not selling gift wrap, you're selling Christmas. The excitement of opening presents. The taste of eggnog."
A design, to effectively tell a story, needs to create a world, generate a need, and introduce the solution. The storytelling goal is to create empathy in the user. It goes beyond picking pretty colors and shapes. Design helps support and elevate the story as well as the experience.



Design for seniors


An overall decline in physical and mental activity may result in visible and even drastic changes to our parent's appearance, the standard of life, and emotional well-being. The more aware we are of how aging can affect them, and what options are available to them as seniors and us as caring adult children, the better for all involved.
The global population is aging. In many industrial countries, almost one in five people are over age 65. As people age, gradual changes occur in vision, hearing, balance, coordination, and memory. Products, communication materials, and the physical environment must be thoughtfully designed to meet the needs of people of all ages.
Designing for older adults is inclusive design: it accommodates a range of physical and cognitive abilities and promotes simplicity, flexibility, and ease of use for people of any age.
The principle of Wellspan Research and Design, Glen Hougan describes the state of senior design; "Too many of the products available to our senior population have that smell of a hospital about them or are cranky, stupid and tacky. They reflect an aging narrative that is often ageist and more reflective of our fear of aging".


"Recognizing the need is the primary condition for design."
– Charles Eames



Case Navigil


I had the opportunity to discuss about the design of Navigil 580 wellness wristwatch with company founder, CEO Matti Räty and Tapio Selby, Manager of Devices. Both have been deeply involved in product development of the Navigil 580 safety wristwatch and the advanced SaaS service that connects the user to family, loved ones and professional caregivers.
Matti Räty said that the idea of a Navigil safety wristwatch story got started when a close relative had a slip and fall accident and there did not seem to be a suitable tool for the person to call for help and monitoring the loved one's recovery and wellbeing. This time it all ended well, because relatives went to see how the fallen person was doing earlier than scheduled. This happened in 2011 and at that time wearable monitors were massive, clumsy and with limited features.
Tapio Selby continues that there was a clear need for a wristwatch that would be stylish and good looking. It should be something that seniors would be proud to wear, without being labelled as "old" and "patients".
To combine top tech with classy design was a big challenge. The watch had to look smashingly good but also be highly functional in all conditions. I learned that top technology, especially the internal antenna was hard to fit into such a small device. Also, when designing the products first generation, they had to decide what features should be in the product and what features should not. A comprehensive consumer survey was conducted to decide the precise needs of the users.
One of the important skills in engineering and designing a new product is making tough decisions about how to weigh the risk of a feature with its potential value add and to make the call as to whether it should be in the first generation, or a later version.
The Navigil 580 is in its 3rd generation and is now the world's smallest analog wristwatch with LTE-M mobile phone, GPS location, activity and wellness indicators monitoring with wireless beacon features. All this in a timeless classic look!



Design matters


Businesses can reach a wide audience with their design choices. By including a story in their design, they'll be able to be heard above the noise and create an engaging, iconic product.




#ShareAndCare #Navigil #AgeIsAdventure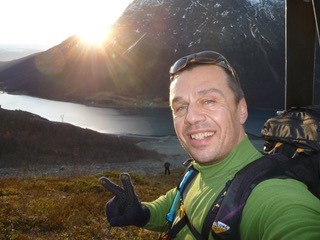 PETER KERÄNEN

Design enthusiast, health writer and oldest son.
"Dad was my first hero"