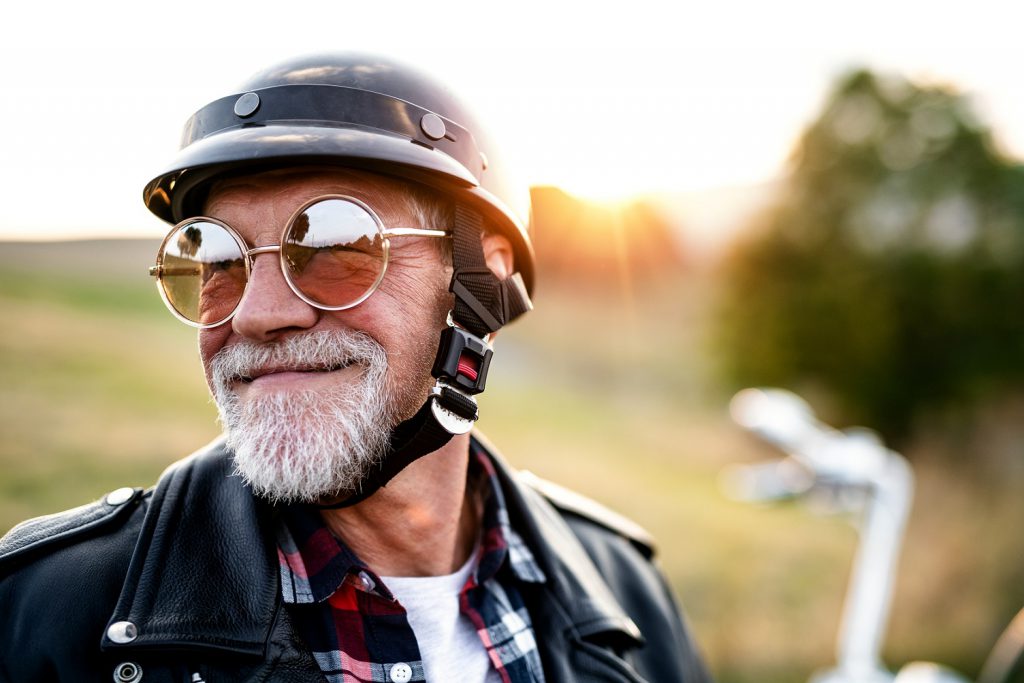 I WANT LOTS OF LAUGHING WRINKLES


If you want to stay pain-free, reduce the risk of mental illness and be able to stay independent well into old age, you should keep moving. There is strong evidence that people who are active have a lower risk of heart disease, stroke, type 2 diabetes, dementia, some cancers and depression. So being a rolling stone has some amazing benefits!



My life has always been very active. Maybe it can be considered as an advantage to have been born before computers, video games and social media overwhelmed children's and teenager's lives. I got a good start from that perspective. As kids we were always playing outside. Home was just a place to eat and sleep.

Later in life, I eventually got into competitive sports and ended up as the second best heavyweight bodybuilder at the 1997 World Games. After my retirement from semi professional sports I continued working out and doing lots of endurance sports as mountain biking and skitouring. At the same time I also worked a lot, spent long days sitting in the office and on top of that started playing first person shooter video games. Slowly I skipped the routine of daily workouts. My bodyweight went up and it may have caused a knee injury that kept me of the trails and gym for 6 months. Finally I paid the price. I was diagnosed with pulmonary embolism and was hospitalized for the first time in my life.

Now at the age of 58 I try to get back into shape, but it is not as easy as it was 10 or 20 years ago. The current Covid situation is not making things easier, especially gym workouts seem a little bit too risky right now. Who wants to be in the same room with a bunch of sweating, heavily breathing people? The forest has been my gym this year.
It would be nice to be able to continue exploring the nature well after 60 and still feel safe, even when doing solo hikes. I know that one should bike or hike with friends, but experiencing nature by myself is much more intense and positively emotional. There are some wearable tech solutions that could help me to stay active. I have owned a couple of sport watches to monitor workouts and adventures in the mountains and on the trails. Those watches are ok, but haven't got the functions that would be valuable to me in later years. A watch is an investment that should last for decades. So a smart wellbeing watch for me should adapt to my future lifestyle and situation. It would still be nice to enjoy some less extreme bike rides or hikes in the nature. Maybe just a walk in the park will be enough at 80?

The Navigil 580 would be my choice. It knows where I go and it gathers a massive amount of data of my wellbeing. It is really future proof, because at some point I want to share recorded info with my family or caretakers, they will have a realtime status of my location, activities and even possible accidents. The watch itself looks good with a classic design, but the best thing goes beyond what's on my wrist. The service it is connected to makes it a true solution for continuing an independent life well into my grey panther years. Stay safe and see you out there!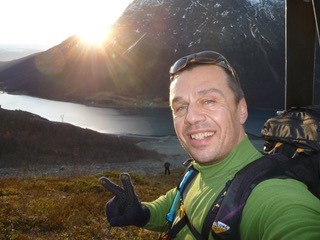 PETER KERÄNEN

Design enthusiast, health writer and oldest son.
"Dad was my first hero"